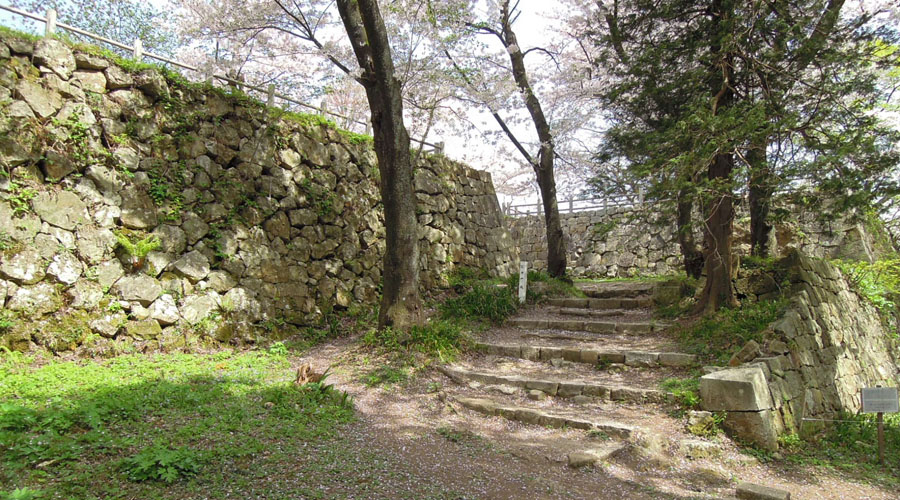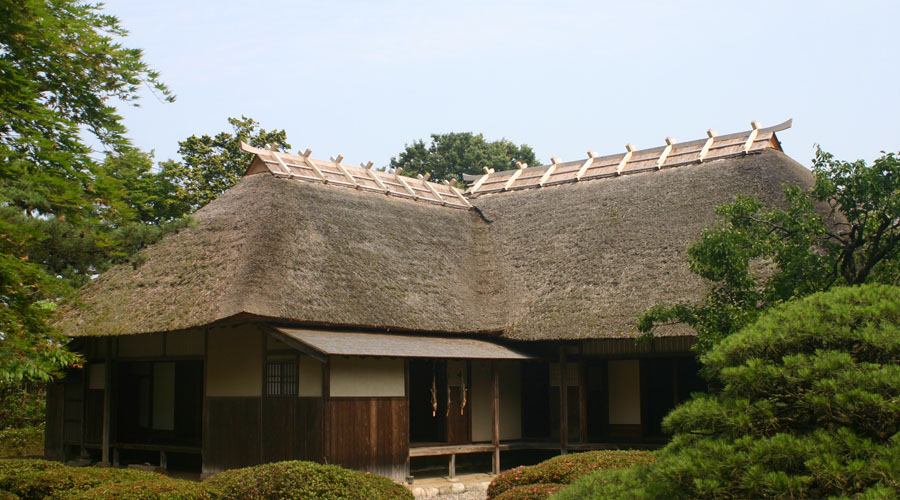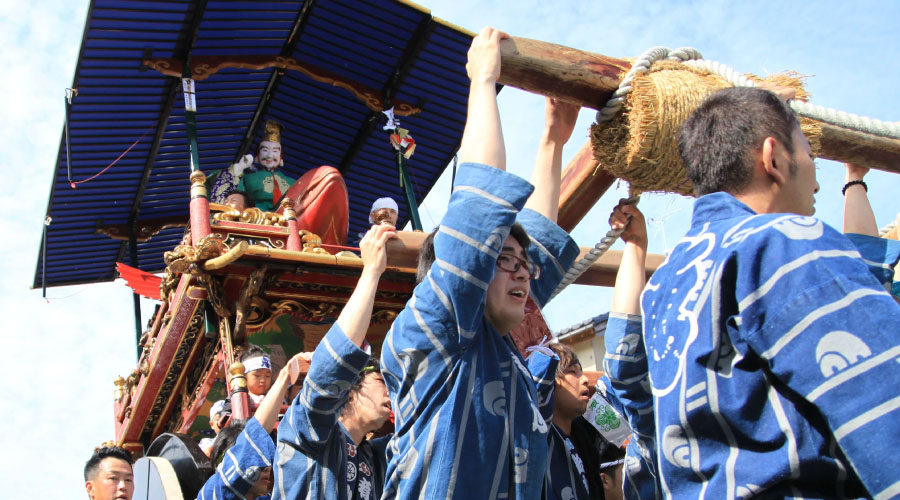 Murakami city is a castle town located in the northern tip of Niigata prefecture. Gagyusan (also known as "Oshiroyama), which used to have Murakami castle, still has stone wall and you can view the city, Miomote river, and the sea of Japan.


There are still Samurai residences and town houses at the base of Gagyusan, "town house tour" which tours around those buildings are popular.


Going to the north along the coast line, there is a place called "Sasagawa Nagare", where many rocks in unique shape as well as beautiful sea can be seen. "Sasagawa Nagare" is very popular with people who enjoy driving and who enjoy playing in the sea.


Rivers like Arakawa and Miomote river is known for their clearwater. Many fishermen come here to fish seasonal fishes like sweetfish, cherry salmon and salmon.


As it should be for such a historical area, there are many festivals throughout the year. Murakami Taisai, Senami Taisai, and Iwafune Taisai are called "Three major Festivals in Murakaimi". Beautiful floats touring around the town looks like a scene from a historical picture scroll.


Surrounded by the nature, Murakami has many agricultural products and marine products. Dishes using these products are delicious. You can enjoy many kinds of dishes from traditional Kaiseki Ryori, local food, western food, to Italian food.


Murakami Kibori Tsuishu is a local craft that has been passed down since Edo Period. Artifacts made by craftsmen, such as Uetsu Shinafu, an old style cloth made with the bark of Japanese linden, are very popular. You can enjoy experiences to craft those items yourselves.